Thank you to all of our amazing clients.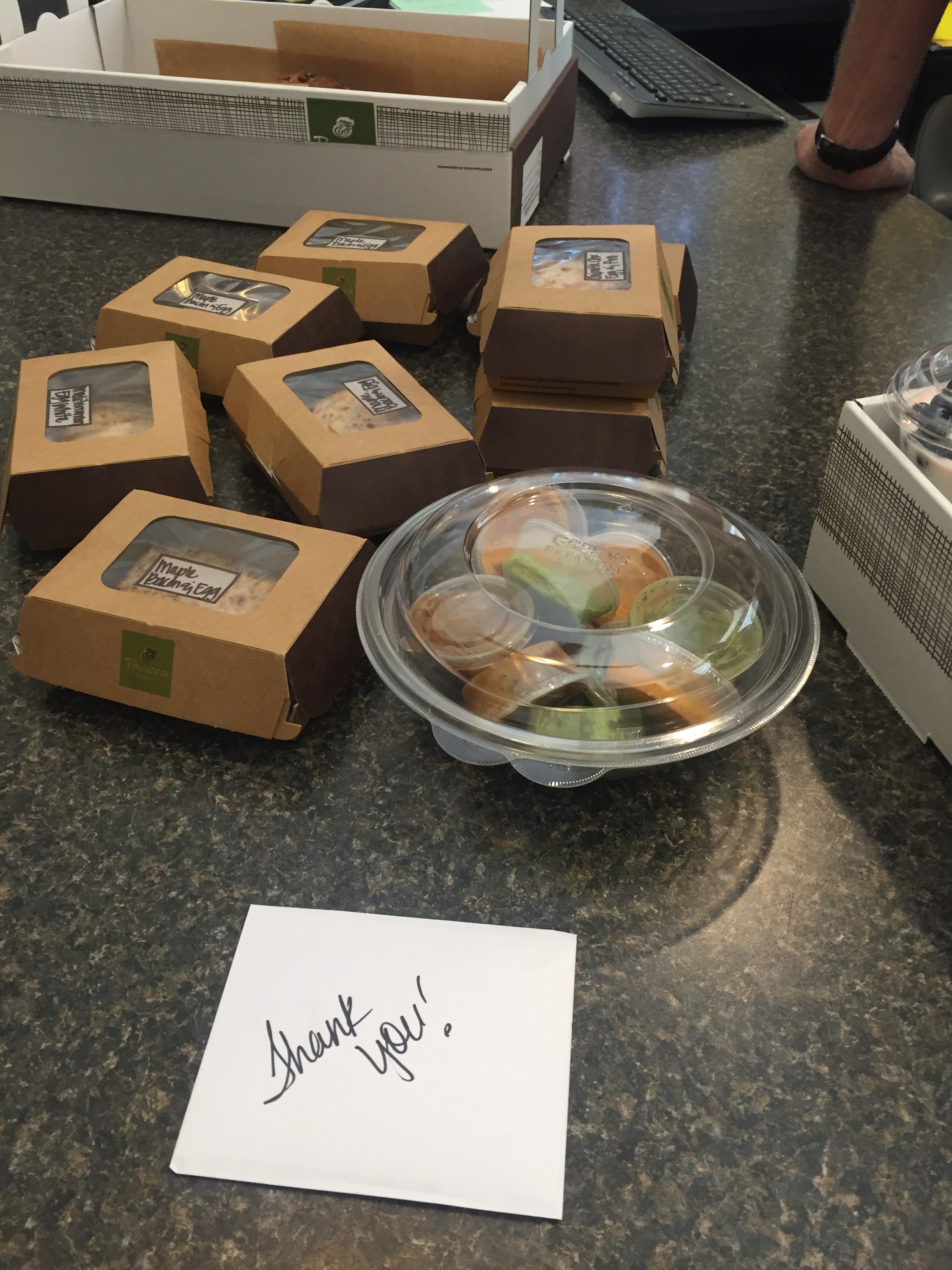 We appreciate the opportunity to share the tax season with you.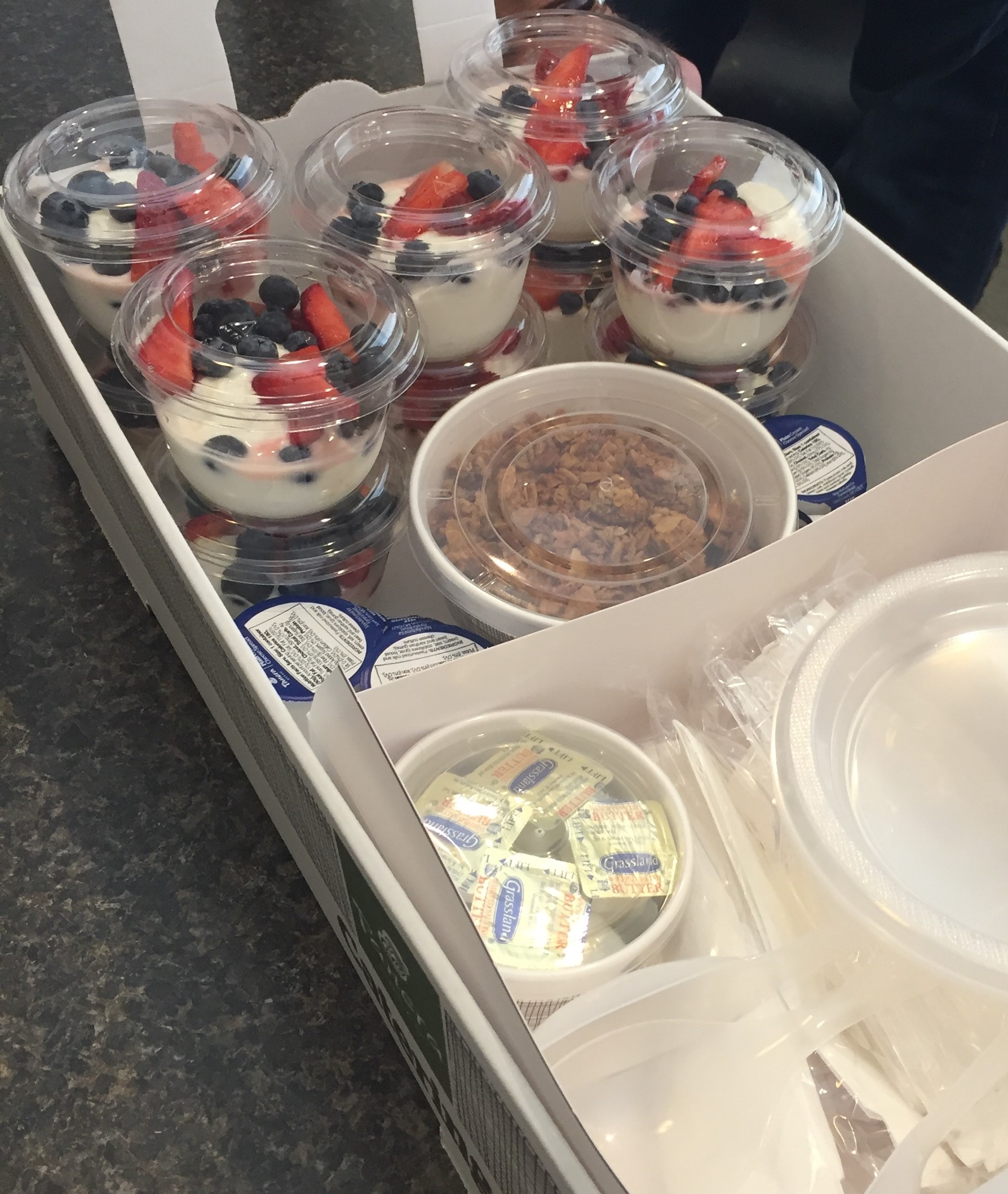 We also appreciate the many wonderful snacks and treats that our clients bring into the office during this hectic time of year.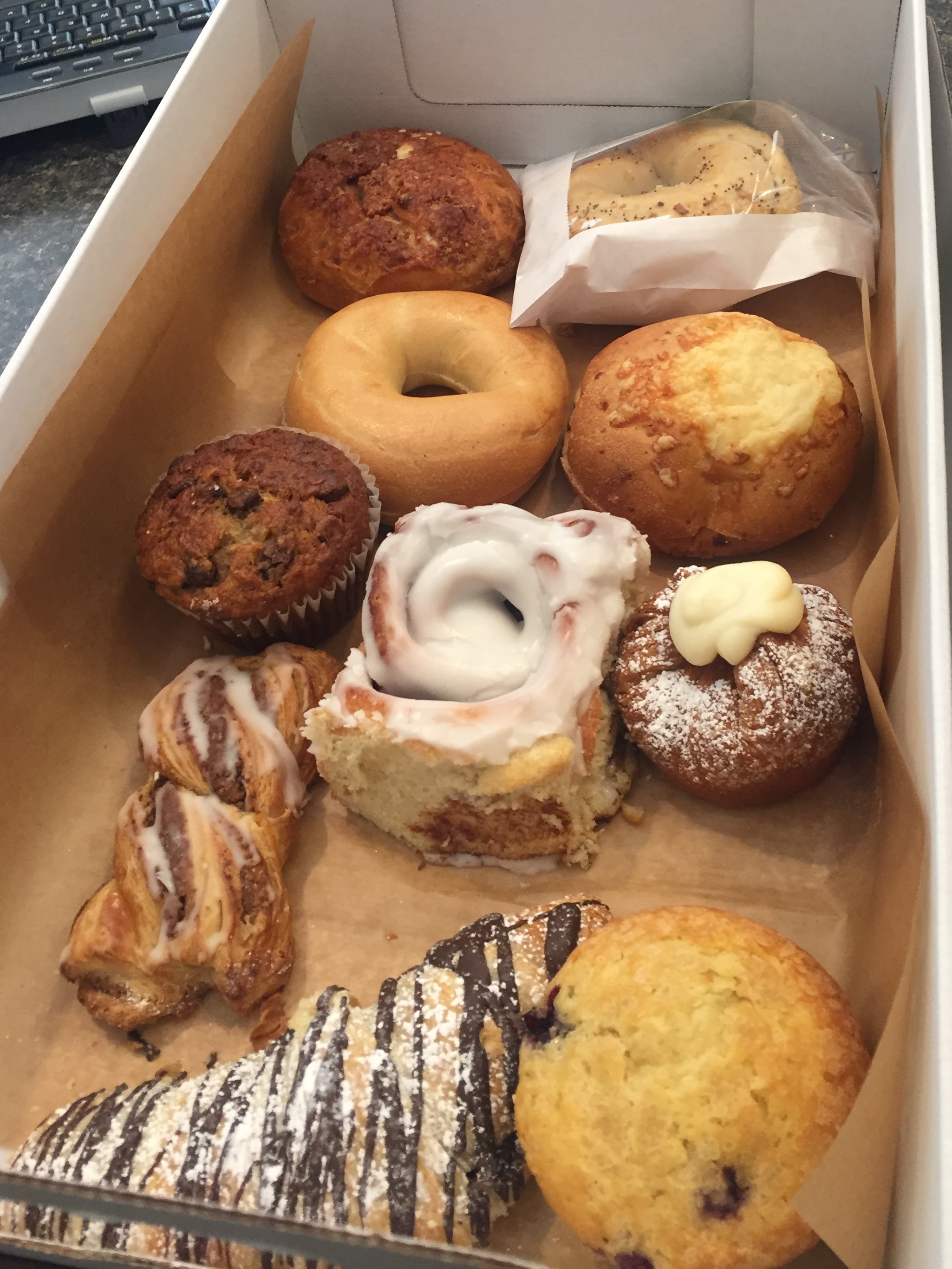 Coffee, 'Love Cookies', legendary chicken pot pie, brownies, wraps, salads, sandwiches, and most recently, a surprise breakfast buffet.
We are truly spoiled!
Thank you,
JC, Vicki, Parvaneh, Lisa and Geri
***